We help everyone, from multinational organisations to small businesses, to create their Plan B.
PlanB Consulting was born from a desire to equip organisations around the world with a robust, reliable 'plan B' for when a disruption strikes.
We guide some of the largest, most complex organisations in the world through the preparation, response and recovery activities for disruption to their business-as-usual.
Headquartered in Glasgow, UK, PlanB Consulting was founded in 2007 by Charlie and Kim Maclean-Bristol. For nearly 15 years we have pursued our mission, offering consultancy, training, exercising, auditing and technology services across the organisational spectrum – for business continuity, crisis management, incident management, emergency response and beyond.
Our approach is a focus on openness, flexibility and excellence: our leadership team actively contribute to the development of the industry standards and are at the forefront of best practice.
Over the years we have strengthened our team by bringing business continuity, crisis management and emergency response professionals on board who have contributed to our reputation as a leading resilience consultancy.
To equip organisations worldwide with a robust and reliable Plan B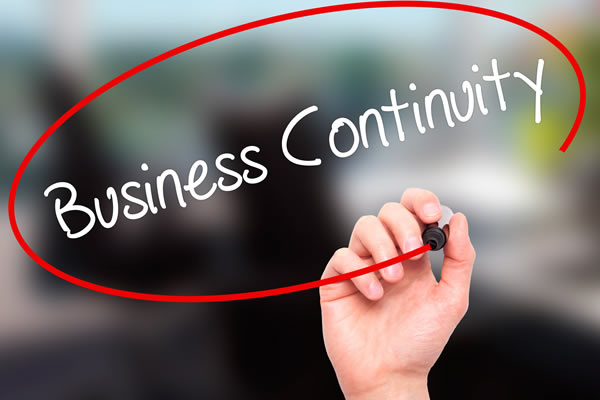 We are experts in what we do.
We are industry innovators, leading the way in technical development.
We deliver to the highest standards.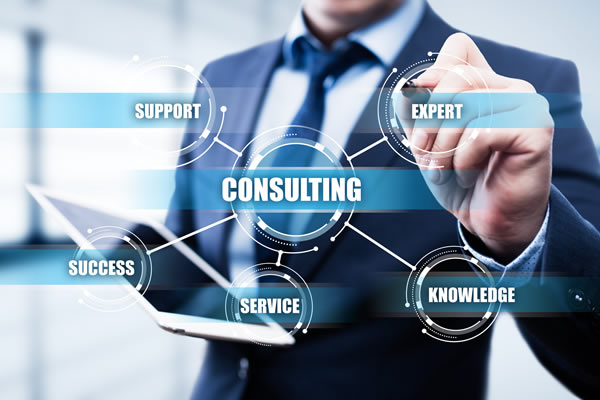 We adapt our approach to reflect the different cultures and ways of working for each of our client companies. We identify, respond to and overcome challenges. We embrace change which increases our effectiveness and efficiency.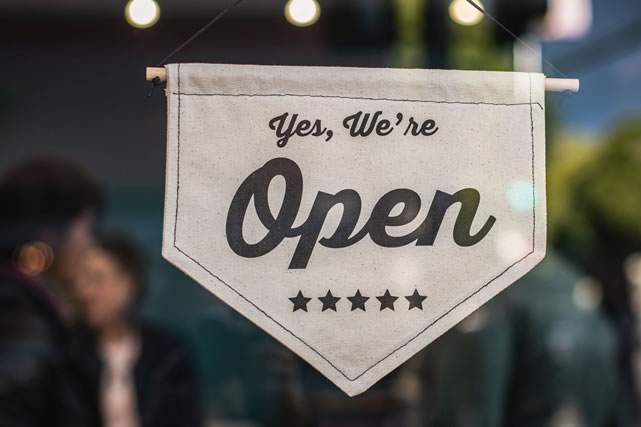 We listen to each other and those we work with. We keep our promises. We share our knowledge with each other, our clients and the industry.
We thrive on creativity and curiosity to improve. We care for and respect the people we work with and the world we live in. We maximise enjoyment and engagement with everything we do,
Our track record of success extends beyond the resilience of our clients.
Our accolades from the largest awarding bodies in the resilience world stand as proof that excellence is more than just one of our values – it's an operating requirement.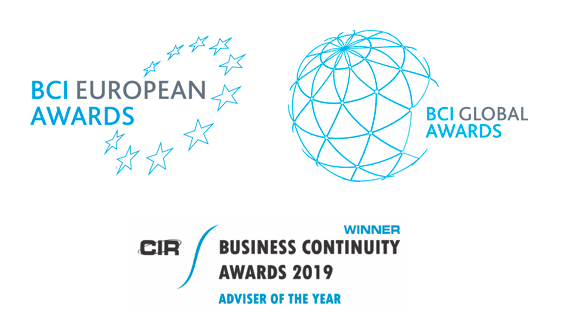 A selection of our clients
Business Continuity Training (BCT) was formed by industry experts in 2008 and has grown into a global leader in Business Continuity training. As a Business Continuity Institute (BCI) licensed training provider, BCT runs public courses across the UK and Northern Ireland and have expanded their reach to Europe also, delivering trainings in Milan, Prague and Munich. They also provide in-house training worldwide, successfully delivering courses to organisations in Europe, the USA, Russia and the Middle East. BCT also trains many overseas students at its UK training venues.
BCT works with the best tutors in the industry, including our directors Charlie and Kim Maclean-Bristol and Principal Consultant Gillian Logie, who facilitate numerous courses each year to British, European and international participants. Charlie additionally acts as BCT's Director of Training, updating and developing the company's course material. He also writes weekly industry insights featured on BCT's Business Continuity Training Newsletter and website.
Together with our Partners PlanB, we offer comprehensive solutions:
Business Resilience training and awareness programs
Business Continuity Training and Certification program delivery
Crisis Response Planning, Disaster Recovery training programs
ISO Standards training and certification for individuals and enterprises
CIO as a service. IT transformation services. Education programs for IT directors.
Implementation and support of integrated GRC, Resilience, GDPR and Business continuity software platforms
Quality Management Services: audit, certification, specialist software implementation
Recruitment, Immigration and Legalisation consultancy in Poland
Our Company is registered in Warsaw, Poland. With our Partners BC Training and PlanB Consulting, we provide services in EU countries, CIS and beyond.