We help everyone, from multinational organisations to small businesses, to create their Plan B.
PlanB Consulting (PlanB), born in 2007 and based in Glasgow City Centre, is one of the UK's most innovative and dynamic Business Continuity, Crisis Management, Resilience, Cyber Incident Response and ISO 22301 Certification Consultancies. We are highly regarded by our clients and the wider Business Continuity Industry for being thought leaders and being ahead of the curve in service delivery and product development.
We have guided some of the largest, most complex organisations in the world to prepare for, respond to and recover from what the world throws at them.
Every step of our service delivery is customer focused and creates virtuous sustainable experiences. PlanB's strategic philosophy is formed through our mission statement and values. Our strategic decisions provide direction and motivation and leads us to pursue our overall goals.
Our directors Charlie and Kim Maclean-Bristol believe in 'paying it forward' to the industry and the wider community by working with universities to develop the skill and experience of students, and charities to improve their resilience.
We are passionate about delivering tailored Business Continuity and Crisis Management solutions, increasing our clients' capabilities by improving their ability to prepare for, respond to and recover from disruptive events.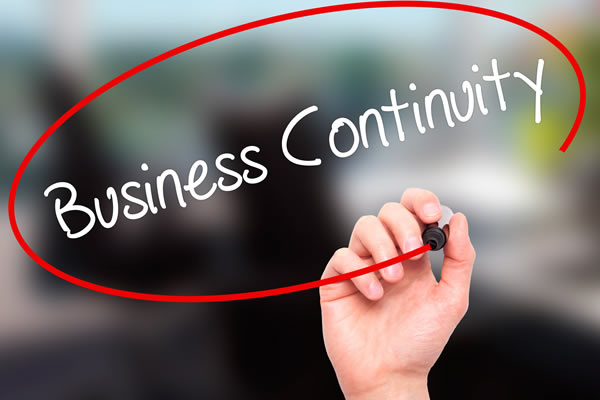 We are experts in what we do.
We are industry innovators, leading the way in technical development.
We deliver to the highest standards.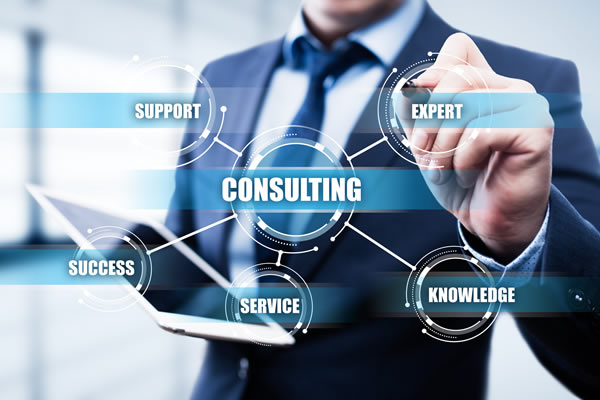 We adapt our approach to reflect the different cultures and ways of working for each of our client companies. We identify, respond to and overcome challenges. We embrace change which increases our effectiveness and efficiency.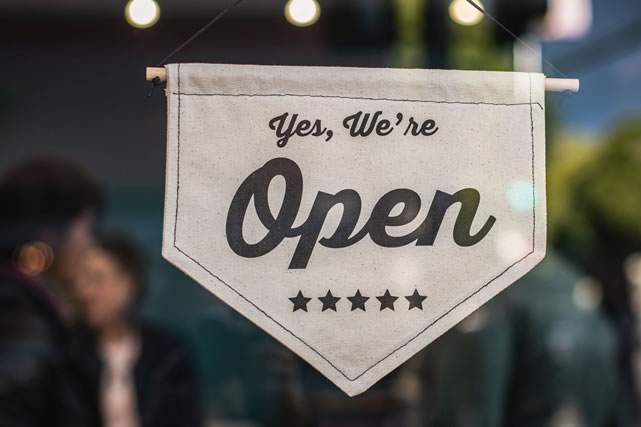 We listen to each other and those we work with. We keep our promises. We share our knowledge with each other, our clients and the industry.
We thrive on creativity and curiosity to improve. We care for and respect the people we work with and the world we live in. We maximise enjoyment and engagement with everything we do,
Our track record of success extends beyond the resilience of our clients.
Our unwavering commitment to excellence is exemplified by the numerous accolades we have received from the most prominent awarding bodies in the field of continuity and resilience, a testament to our relentless pursuit of the highest standards.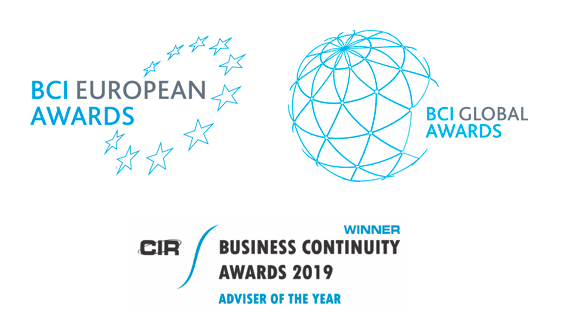 A selection of our clients
Through collaborating with exceptional partners, PlanB is leading the charge in uniting industries and individuals towards a shared vision of a more resilient future.