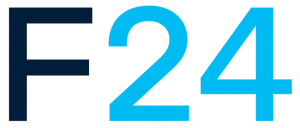 F24 is Europe's leading Software-as-a-Service (SaaS) provider for incident and crisis management, emergency notification, as well as for business messaging.
PlanB Consulting have a long-established relationship with Glasgow Caledonian University through their excellent undergraduate and postgraduate risk management programmes.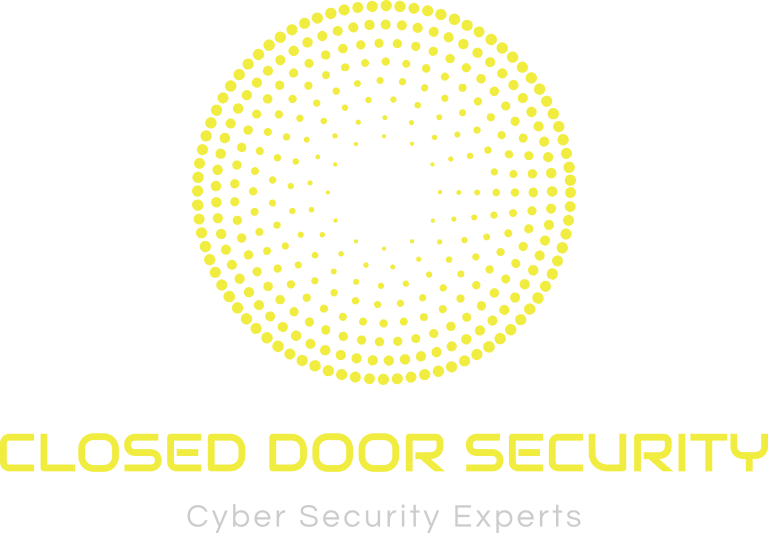 Closed Door Security provides a comprehensive and transparent service that is thorough, committed, and straightforward. Their objective is to identify and address all potential vulnerabilities, empowering you to fortify your defences effectively.
Founded in 2008, BC Training is a leading UK-based business continuity training organisation with a mission to provide an exceptional and valuable training experience.
Riskconnect helps ensure you're ready to respond to any risks to your business due to efficient systems and processes built into software.