Consulting
PlanB
We are an award winning consultancy providing
business continuity & crisis management support to
clients in the UK, UAE & beyond.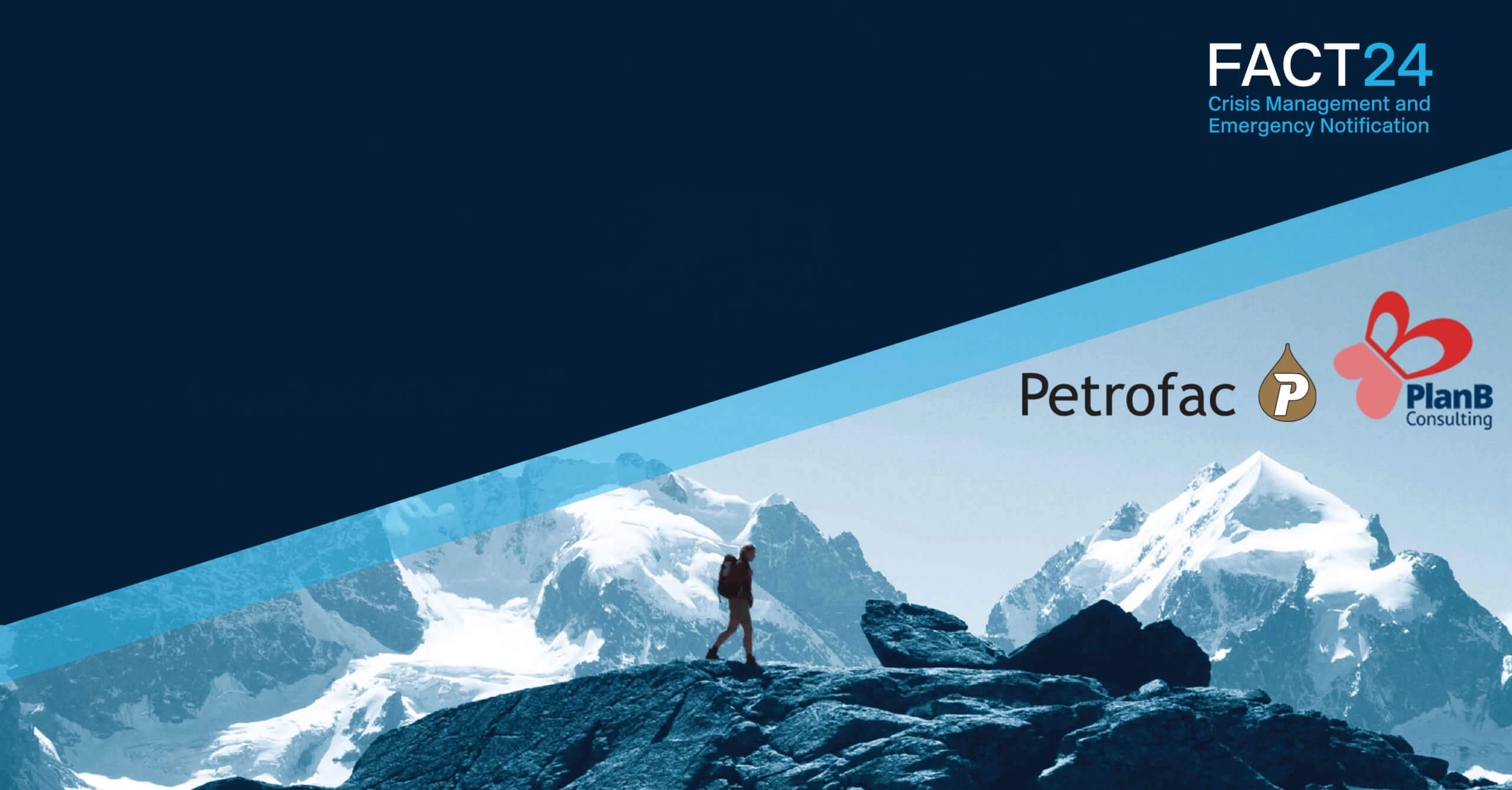 free to attend event
Friday 23rd September 2022
F24 Experience Event: Aberdeen
Join F24 & strategic partners for a
REGISTER NOW
Business Continuity Consulting, Training, and Advice
Has your business got a PlanB?
Faced with an incident, the world expects action, answers and transparency from businesses in the spotlight. In a crisis situation, your organisation's reputation, day-to-day operations and survival depend on timely, decisive decision making. You can't plan for everything – but you can plan for the right people to receive the right information and empower them to make the right decisions.
That's business continuity and that's where we come in. We're at the forefront of crisis management and business continuity, with decades of experience helping organisations like yours prepare for, respond to and recover from what the world throws at them. We consult, we train and we advise on how to keep your business up and running in the wake of a disruptive event.
WE'RE YOUR PLANB
Business Continuity Consultancy
As leading business continuity consultants our services include full business continuity life cycle development, business continuity as a service, plan development and more.
Crisis Management & Communications
We provide crisis management training, exercises and plan development. We also offer crisis communication, reputation management and crisis strategy development.
We certified to ISO22301 in 2013 and use these expertise to support clients through to certification. One of our directors is a lead auditor for the standard making us well placed to help your organisation align with ISO22301.
Our founder wrote the book on Business Continuity Exercises. As a team we offer everything from simple desktop exercises to complex SIMEX (simulated exercises), workshops, incident management training and more.
Cyber Incident Management
We provide cyber incident management training, exercises, gap analysis and playbook development to our clients. We also offer incident communication, reputation management and strategy development.
Business Continuity Software
PlanB Consulting has partnered with Castellan to be a reseller of their Castellan software, which is in our estimation the best business continuity software product on the market.
We're an award-winning resilience consultancy ensuring organisations around the world have a robust, reliable PlanB.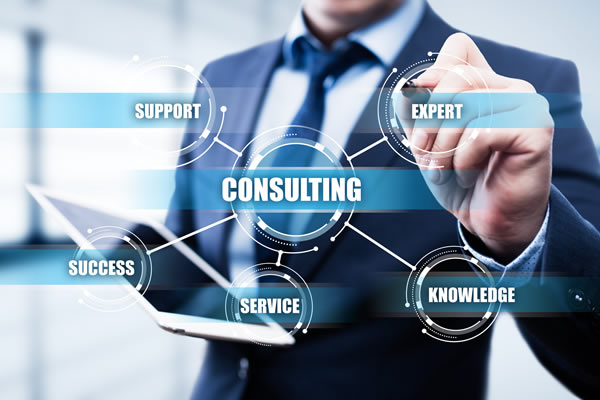 At PlanB Consulting we work to the international ISO standards, we also work on the committees that write them. Our two directors, Charlie and Kim Maclean-Bristol, are "global experts" on ISO international committees and have helped to write ISO 22301:2019, ISO 22313, ISO 27003, as well as ISO 22361, the new guidance on Crisis Management. Charlie and Kim also contribute to updating The BCI's Good Practice Guidelines (GPG) (2010, 2014, 2018 & 2022 editions).
We're trusted by the largest multinational organisations and local small-to-medium enterprises alike.  Our experience in a wide range of different sectors, countries and sized organisations enables us to tailor our approach, ensuring we only delivery what we know will work for you.
We're not just here to tick boxes. We genuinely believe that we can make a difference to organisations across the world, helping them to embed resilience at every level. We're constantly enthusiastic and open to sharing our knowledge, and we are frequently shortlisted at global industry awards as a result.
We're trusted by organisations of every size in every sector worldwide.
Don't just take our word for it – read about the difference we've made to our clients across the globe.
"Very well presented and interesting course -all of the content was very relevant and provided an excellent introduction to Business Continuity in the supply chain...."
Participant Feedback from a Supply Chain Workshop
"Charlie's 'Train the Trainer' course was very professional and entertaining, with good techniques to keep people's attention while going into great depth. I was highly satisfied and found it to be a valuable experience...."
Business Continuity Coordinator