Consultant
BA(Hons), MSC, CBCI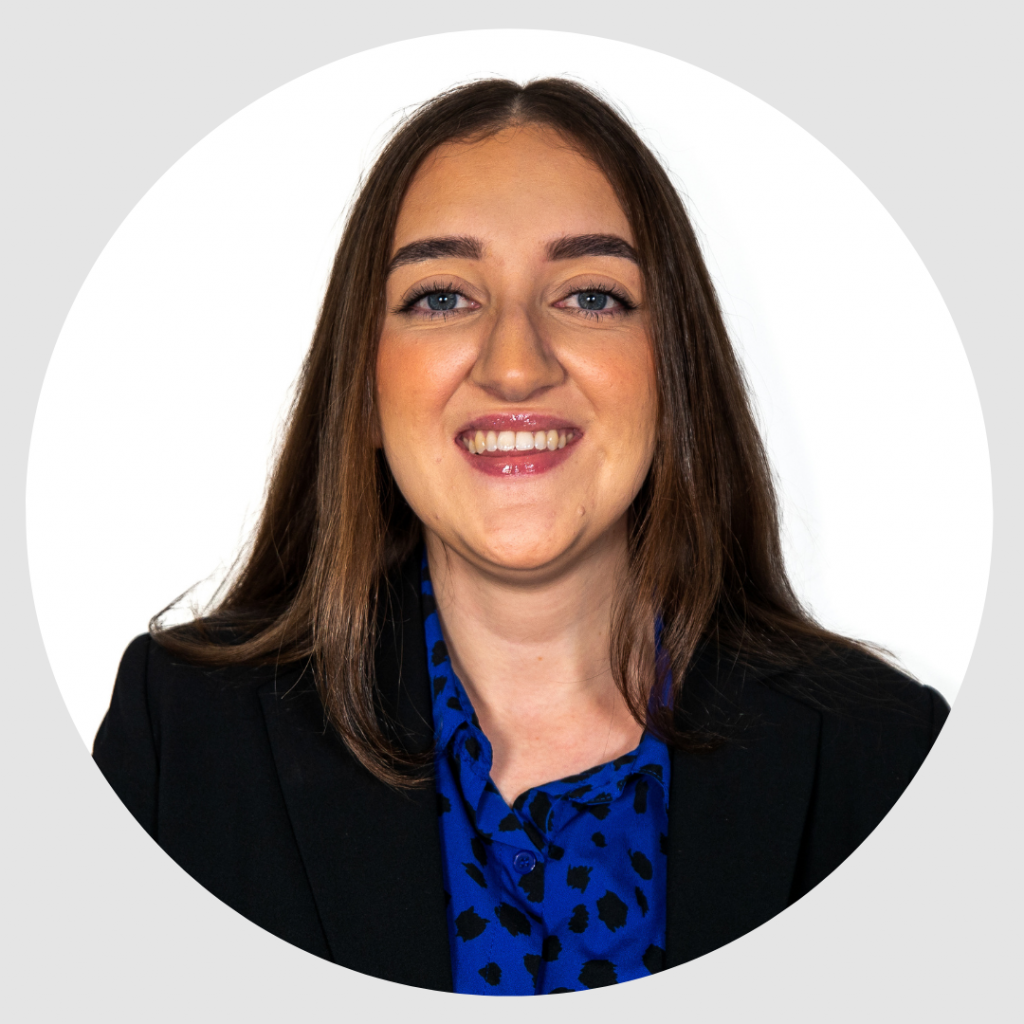 Monica Specialised in Risk Management, Business Continuity and Crisis Management. She completed both her undergraduate and postgraduate degrees in Risk Management at Glasgow Caledonian University. Both degrees have provided her with knowledge of Business Continuity Management and Risk & Operational Resilience. Monica brings expert client-facing and prioritisation skills to projects to provide PlanB clients with exceptional service and quality of work.

Monica has supported the senior consultants on many projects, including incident management training and crisis exercises in various sectors including energy, fulfilment logistics, biotechnology and within the third sector.


In her spare time, Monica enjoys being active and exploring different parts of the world.
Qualifications and Certifications:
BA(Hons) Risk Management – 2-1 (Glasgow Caledonian University)
MSc Risk Management with Distinction (Glasgow Caledonian University)
CBCI Certified